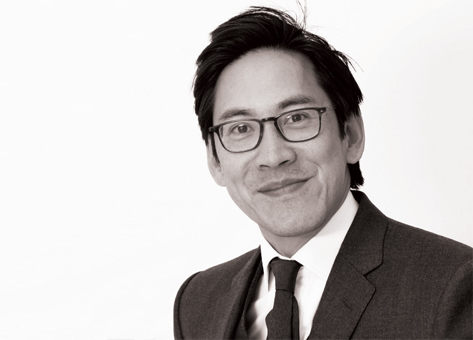 Khoi Tu is a sought after leadership and teamwork consultant who has worked with teams at Coca-Cola, BP, Deutsche Bank, UBS, Tesco, LVMH and the British Red Cross. He has also advised some of the world's most influential individuals including Jamie Oliver, leading entrepreneurs and Formula One world champions.
A graduate of the London School of Economics, he worked around the world for Shell, before joining the pioneering web design company Razorfish during the early days of the dot com boom.
He jointly founded a leadership advisory firm with Booz Allen Hamilton before starting his own company Inverstar in 2006.
Khoi will donate all his royalties from the sale of 'Superteams' to the British Red Cross which works both in the UK and overseas.
Get in touch: Khoi@superteams.org